ANERES HEALTHCARE & WELLNESS CENTER
Call for an appointment today.
OFFICE HOURS
| | |
| --- | --- |
| Monday – Thursday | 8:00 AM – 5:00 PM |
| Friday | 8:00 AM – 12:00 PM |
| Saturday | Closed |
| Sunday | Closed |
(832) 307-7106
Closed Daily Between 12-2 PM
OFFICE HOURS
| | |
| --- | --- |
| Monday – Thursday | 8:00 AM – 5:00 PM |
| Friday | 8:00 AM – 12:00 PM |
| Saturday | Closed |
| Sunday | Closed |
(832) 307-7106
Closed Daily Between 12-2 PM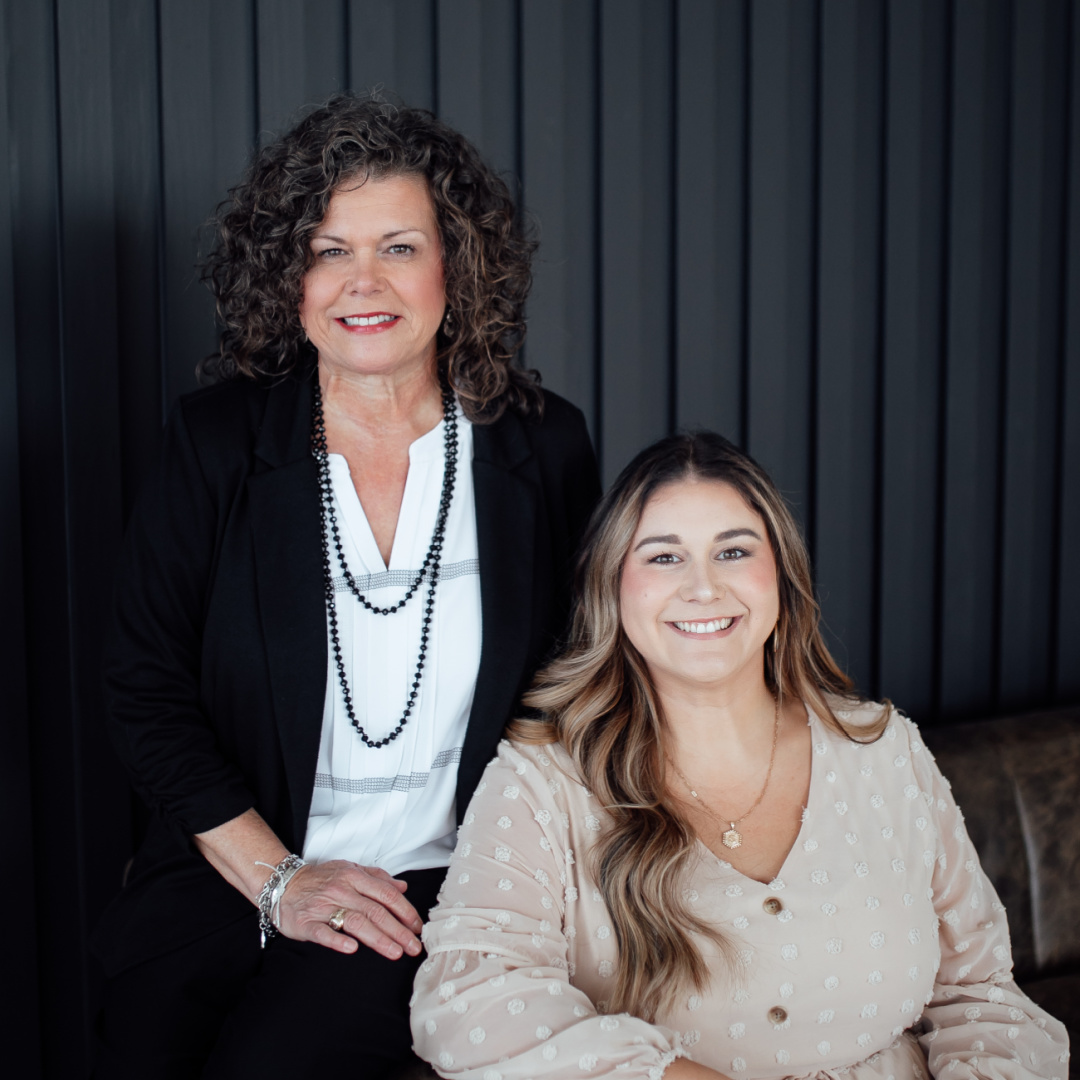 Aneres Health & Wellness Centers is the primary healthcare resource serving Mont Belvieu and surrounding communities that many have come to know and love. Our growing practice is creating ways to take care of you and your family when you are sick, injured, and need supportive care for common chronic diseases that require medication. The providers and staff at Aneres Health and Wellness Centers are committed to providing high-quality healthcare where the focus remains on the patient.
As your primary care provider, Aneres Healthcare can treat these
and other common health and wellness concerns.
Most major insurance plans accepted.
Primary Healthcare Services include
Physicals
Respiratory Infection
Urinary tract symptoms
Hypertension
Sinusitis
Diabetes
Bronchitis
Asthma / COPD
COVID 
GI Reflux / GERD
Ear infection
Vomiting and Diarrhea
Arthritis
Sore throat
Muscle strains/sprains
Small laceration repair
Aneres Wellness
We are expanding our practice to include wellness services, branded as Aneres Wellness. Aneres Wellness specializes in addressing hormonal changes that affect you as you age. In addition to our Biote hormone balancing services, our wellness services also include:
Healthy Weight Reduction

Nutritional Concepts

Smoking Cessation
Hormone Optimization
Many times, women and men just believe they have to "live" with these symptoms and accept them as part of the aging process. The hormonal rollercoaster happens as early as your 30's.
You can learn more about Biote, a bioidentical hormone replacement treatment that resolves many of the problems that come with these changes such as fatigue, loss of muscle mass, low libido, brain fog, weight gain, and more.
We'll conduct a thorough assessment of your overall health with bloodwork that identifies issues identified and adjusted through the concept of hormone balancing. Our line of Nutraceuticals which are pharmacy-grade supplements, work in conjunction with hormone therapy to provide a custom, individualized solution for feeling your best!
Want to learn more about Biote bioidentical hormone replacement therapy? Visit our page on hormone optimization, and take the test for women or for men.
SIGN UP FOR OUR INSIGHTFUL MONTHLY NEWSLETTER
Sign up to stay in touch! We'll send our newsletter full of great health and wellness information to your inbox each month.