Mont Belvieu Primary Healthcare Provider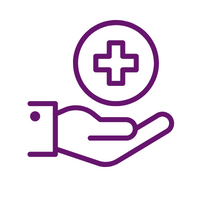 Mont Belvieu Primary Healthcare from Aneres is growing and changing to serve you better. Finding the right healthcare provider is the most important thing you can do for your health and your family's health. Whether it is annual check-ups, or maintaining a chronic condition like diabetes or asthma, creating a long-term relationship with the right provider is one of the best ways to get and stay healthy.
Sports and School Physicals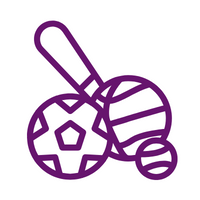 Aneres is a Mont Belvieu Primary Healthcare Provider that is conveniently located close to schools and gives parents a way to easily manage sports-related medical information. We know our teachers and students well, and are proud to be a local resource and partner for our student-athletes.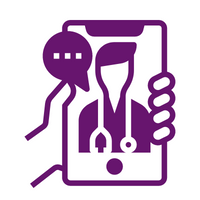 Telemedicine became an important resource during the COVID epidemic, and remains a part of creating convenience for our patients. Many illnesses can be evaluated via telemedicine. To make a tele-med appointment, please call our office for availability.
Great and caring staff. After my first visit, my wife and I switched all of our primary care to Aneres. We've never had to wait more than two days for an appointment. If we've been sick, they will usually work us in same day. We've never felt rushed and Tracy always makes us feel important and not just another number.
Dr. Tracy is the absolute best! My entire family loves Aneres.
Highly recommend!!! One of the best healthcare centers I have ever been to.
The staff is incredible, never have I been treated with so much compassion, understanding, and respect as I have here. I was able to go over all of my medical details and nothing was disregarded or deemed unimportant. They are informative, on time, and most of all great listeners. I will be making this establishment my primary care facility.